Recognize objects. Identify differences. Spot similarities.
We can build Image Recognition Software customized just for you.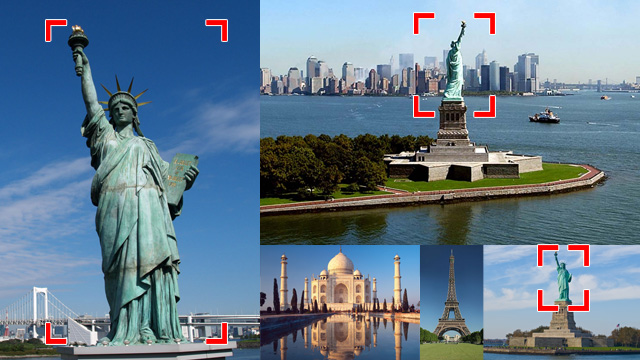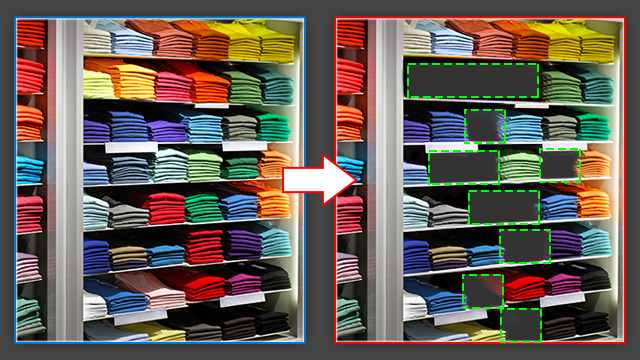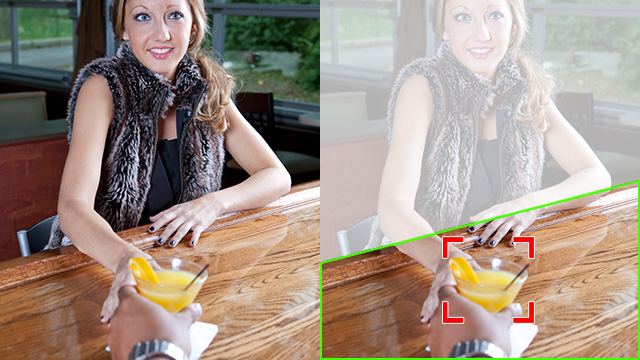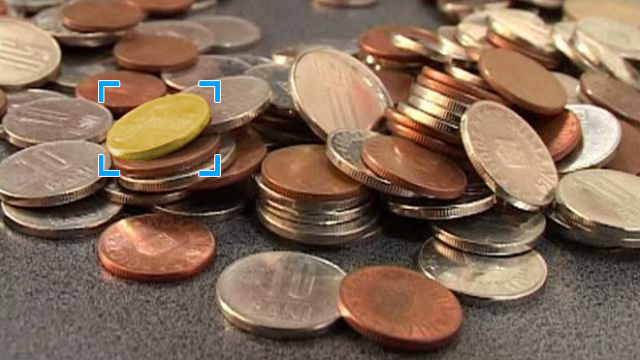 Find, classify, count and measure objects and activity with custom recognition software.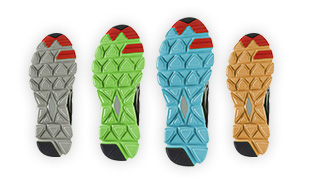 Spot similarities and differences. Custom software quickly identifies unique characteristics among similar items. For example, one pattern with multiple sizes and colors.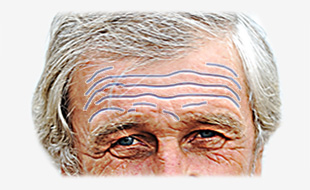 Quantify traits and patterns in images. Count and measure attributes like skin tone, hair and wrinkles.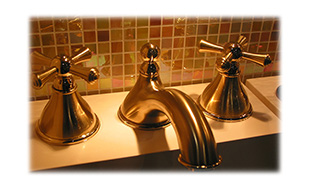 Find unknown part numbers. Recognize parts by comparing on-site photos with images in a database.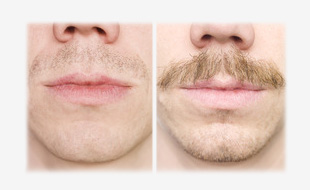 Pinpoint and compare changes. Analyze the differences in sequential images.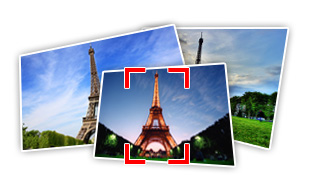 Scrutinize a group of photos or videos for an object or scene. Computer vision lets you isolate images with the content you seek.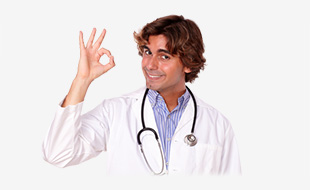 Spot gestures in photos or video. Custom recognition software pinpoints motions, gestures and facial expressions.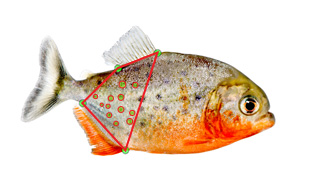 Recognize unique objects by distinctive features. Use an area-of-interest to mark the traits that uniquely identify an object, just as a fingerprint identifies a person.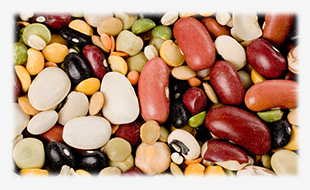 Sort and count similar items. Identify, classify, and count objects based on their many traits and distinctions.