With custom software, you can analyze video the exact way you need to.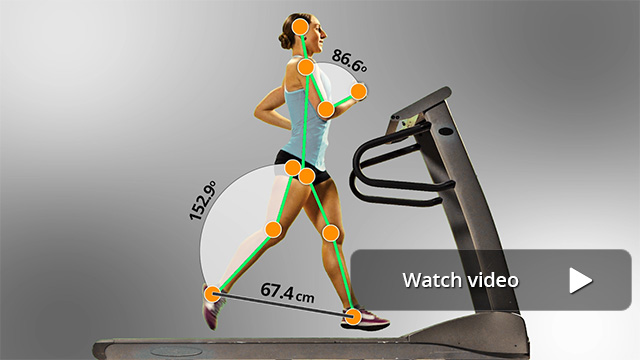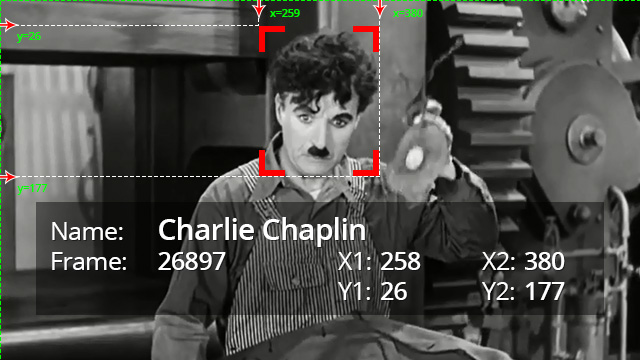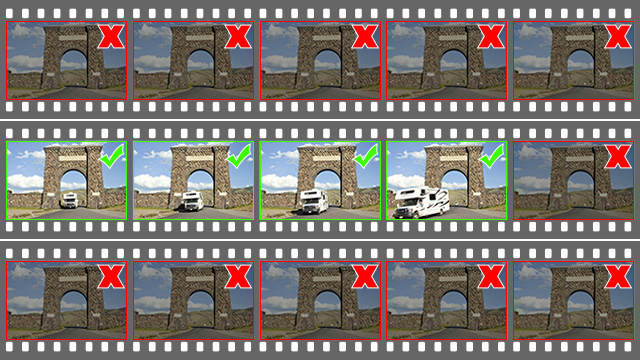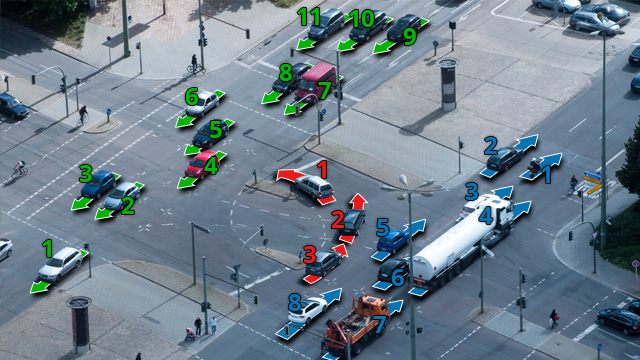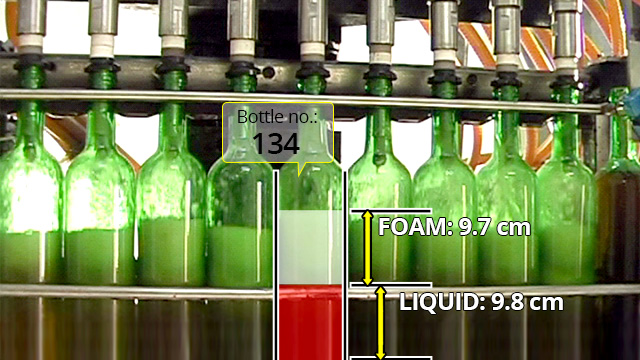 Extract meaningful data from videos and images.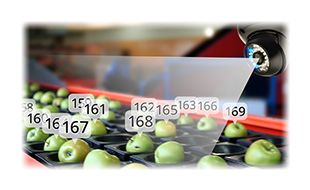 Flexibly combine custom software and off-the-shelf hardware. Let commodity cameras and computers and our tailor-made Computer Vision Software monitor and control your industrial processes.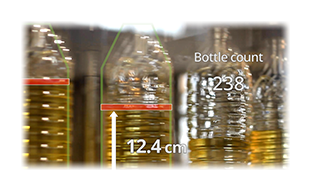 Quantify and verify
production line output. Identify, track, count and measure items on a conveyor belt.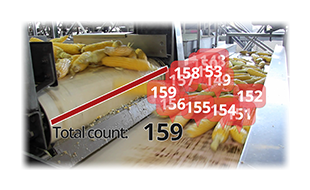 Identify and track moving objects in streaming video. Capture, identify and quantify changes in the real world using video.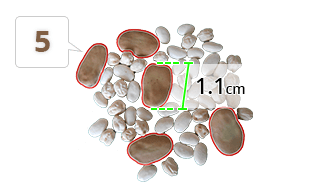 Identify, count and measure objects. Computer vision software makes complex analysis of video and images automatic and efficient.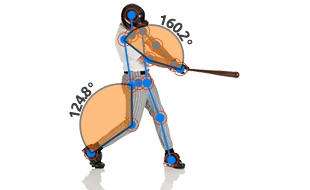 Analyze movements. Capture any activity on video. Our custom software will recognize, understand and analyze any type of action.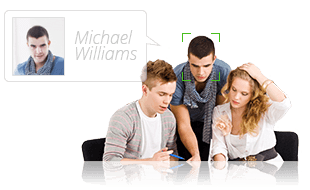 Identify people. Our custom software recognizes faces, counts people coming, going or standing in line, and tracks the duration of their waits.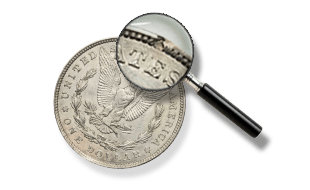 Search any image. Computer vision technology is ideal for visual inspection, defect detection, or any type of identification task.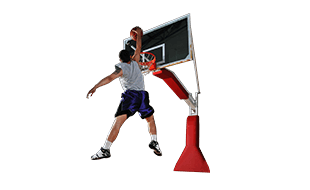 Summarize video. Turn lenghtly video footage into a highlight reel by recognizing important actions, like a basket scored in a game. You define the action, we build your custom software.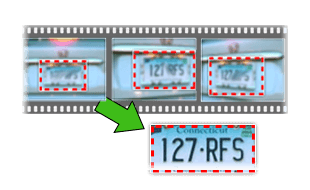 Super resolution. Create a single, clear snapshot of an element of interest from multiple blurry frames.